Via @ThomGiddens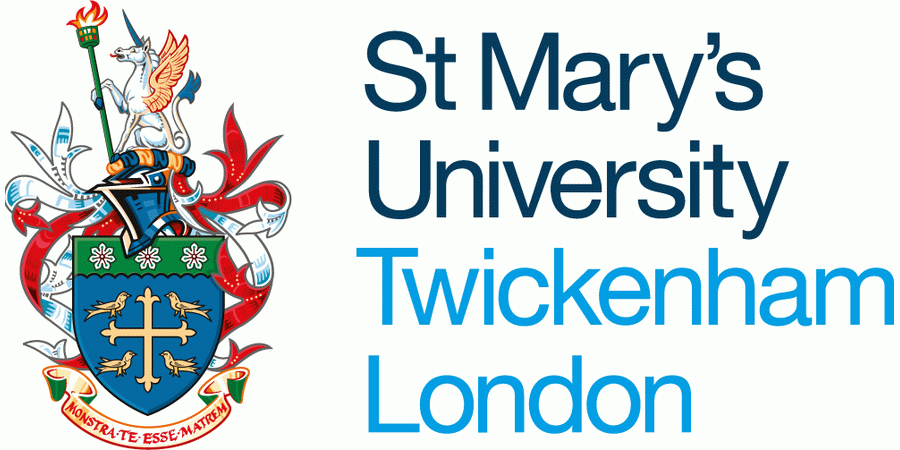 St Mary's University, Twickenham - Centre for Law and Culture
School of Management and Social Sciences
Applications are invited for a three-year PhD studentship at the Centre for Law and Culture, St Mary's University, Twickenham, beginning October 2017, working with Dr Judith Bourne and/or Dr Thomas Giddens.
The Centre for Law and Culture is an interdisciplinary hub for research at the intersections of law, justice, and the humanities. It aims to incubate and promote research crossing and challenging traditional legal boundaries from across critical and cultural legal studies. Visit
www.stmarys.ac.uk/law-and-culture
The studentship provides full-time PhD home/EU student fees (£4,020 pa), £13,000 pa bursary, and £300 pa conference attendance budget. Applicants should have a Masters with Distinction, or with Merit and a distinction in the dissertation.
Details of Research Areas
A single PhD Studentship is available in either:
Feminist legal history, or
Cultural legal studies
Applications that traverse or combine these areas are also welcome.
Feminist Legal History
Feminist legal history is committed to uncovering women's legal agency and how women have used the law to change their position. Feminist lawyers and historians have long recognised the contradictions at the heart of efforts to transform the law in ways that serve women's interests. They demonstrate women's denial of legal rights, women's use of law to gain rights, and how, empowered by law, women worked to change gendered legal realities.
Applications are encouraged in (but not limited to) the following areas:
The development and impact of the Sex Disqualification (Removal) Act 1919
The legal networks developed by women before 1919
Comparative studies of 'self-publicising' hearings heard by the Bar Council and Inns of Court, 1919-1940
The pre-1919 lobbying carried out for women's admission to the legal profession
Women 'outside' lawyers pre-1919
The history of the involvement of women in law
The barriers to women's promotion in law
Cultural Legal Studies
Emerging from the tradition of studying law and humanities, cultural legal studies is an internationally growing area of legal study. From representations of law and justice in popular culture, to art as a form of jurisprudential knowledge, to the development of innovative jurisprudences based around particular cultural experiences, cultural legal studies is a burgeoning area of study, rich with potential, and ripe for the engagement of new and developing postgraduate researchers interested in engaging critically with law.
Applications are encouraged in, but not limited to, the following areas:
law, legality, and justice in visual culture and media (including film, comics, games, popular culture, etc)
the nature of cultural legal studies
the form of legal knowledge
legal aesthetics and the visuality of law and its institution
Additional Information
Possible roles include aiding in conference organisation and limited undergraduate teaching; the successful applicant should thus be located within Greater London during their studies.
To Apply
Download and complete a
PhD application form
and send, with a 3,000-4,000 word research proposal, two academic references, copies of your Master's qualification(s), a current CV, and a cover letter, to:
Prof Mahendra Raj
School of Management and Social Sciences
St Mary's University
Twickenham, TW1 4SX
Email:
mahendra.raj@stmarys.ac.uk
Tel:
020 82404079
Enquiries
Informal enquiries regarding topic areas:
Enquiries about application procedures and requirements: Prof Mahendra Raj (
mahendra.raj@stmarys.ac.uk
)
More
here